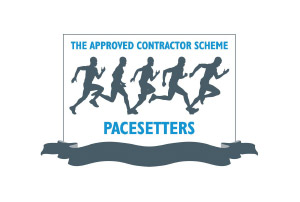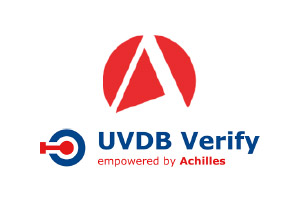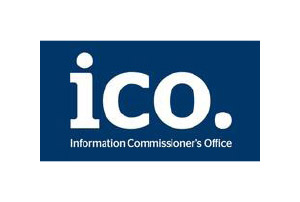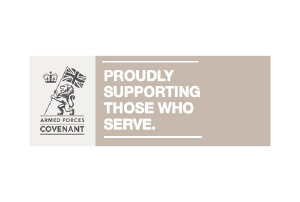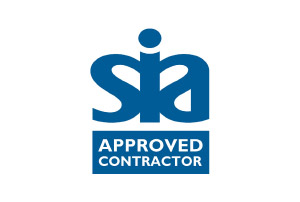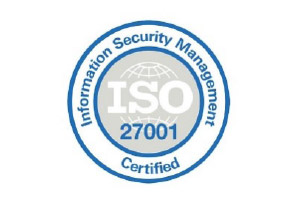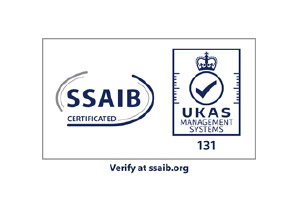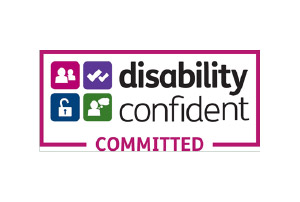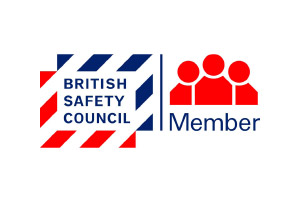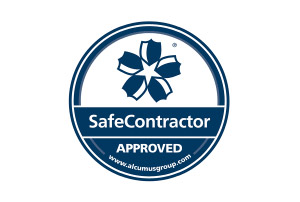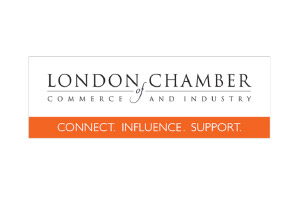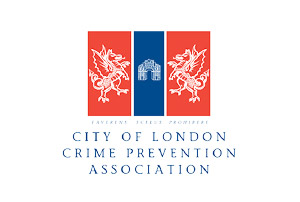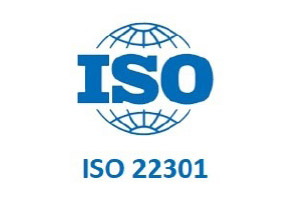 Enigma Security Solutions is a leading national security company.
We specialise in delivering a highly personalised and focused range of security services both internationally and throughout the United Kingdom.
Our guarding services business has a reputation for high-quality customer service, putting our clients first, and providing bespoke solutions. Our dedicated CCTV division is the largest provider of trained, permanent staff to Public Space CCTV Control Rooms throughout the UK, working hand in hand with a variety of Police Forces and Local Authorities nationally.
We are extremely proud of the track record that Enigma holds in providing a professional service to a diverse client base, and experience of interacting with the Police Force and Emergency services to maintain a safe and secure working and living environments for all.
Guarding Services, Key Holding and Alarm Response, Mobile Patrol, Lock and Unlock, Public Space CCTV, Concierge, Front of House, Fire Watch, Vehicle Logistics, Dog Handling, Reception and Post Room Services, and CCTV Data Protection Impact Assessments (DPIA)
We work across many sectors, including:
National Government, Local Government, Police, NHS, Automotive Industry, Media, Corporate Security Sector, Critical National Infrastructure, Utilities, Finance, Construction, Manufacturing, Warehousing, and Residential.